GoldenStern
(2014)
Eddo Stern, Jon Haddock, (thanks David Mershon, Alex Rickett)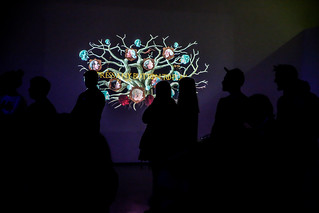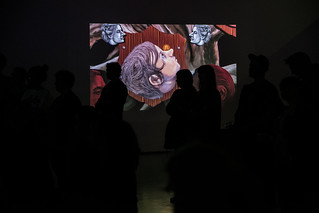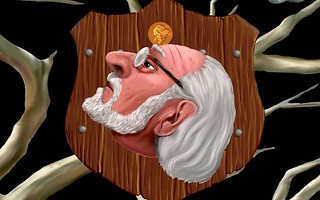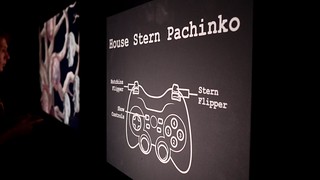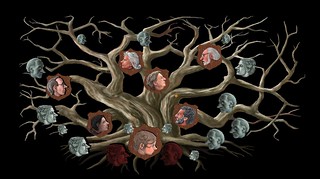 GoldenStern
(2014)
Eddo Stern, Jon Haddock, (thanks David Mershon, Alex Rickett)
About
Goldenstern is a pachinko-pinball game played amidst the the Stern-Hutchins-Atlas-Lynch-Lanister family trees. Included are portraits painted by Jon Haddock of Helman Stern, Levia (Atlas) Stern, Eddo Stern, Jonathan Hutchins, Mary (Lynch) Hutchins, Jessica Hutchins, Jem Stern, Tywin Lannister and Cersei Lannister The gameplay involves guiding gold coins towards Jem Stern using the heads and noses of the older family members.
Goldenstern is part of a series of short-form computer games loosely bound by interpretations of portraiture in game form.  Visually, these games explore an expressionistic / eclectic aesthetic – the result of visual experiments and collaborations.

//
How to Play:
The goal is to catch the coins on Jem's nose located at the base of the family tree.
Use left bumper to control Hutchins heads on the left.
Use right bumper to control Stern heads on the right.